Helge Mether-Borgström
1913–1985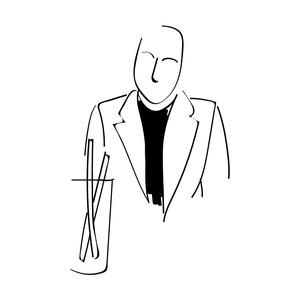 The commercial graphic designer Helge Mether-Borgström graduated from the Central School of Arts and Crafts in 1935. After this he worked as a commercial artist for SOK and later became manager of the studio for Yhteismainos Oy. Between 1957 and 1963, he was employed by the advertising agency Oy Mainos Taucher Reklam Ab.
As of 1948, Helge MetherBorgström went on a number of study tours abroad. It was he who created the logo for the Finnish design company Marimekko in 1954. During the 1960s, Mether-Borgström acted as a teacher for the graphic arts study programme at The Institute of Industrial Arts.
Products related to Helge Mether-Borgström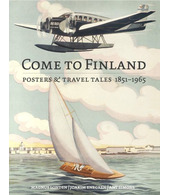 Check out over 200 classic Finnish travel posters and read more about all the great Finnish poster artists in the digital version of our book "Come to Finland" (found in three different editions; in English, French and German). After enjoying the posters a while we believe you are ready to order the real thing: the printed coffee table book.
GOTTA HAVE!
GOTTA READ!