FINALISTS
The contest has ended! A warm you to every one who participated in the vote.
Here are the names of the finalists in the fourth edition of our international poster contest My Finland Poster. The contest is arranged annually by Come to Finland in collaboration with Grafia and SEK.
WINNER – Travel poster of the year 2020: COME TO HELSINKI by Jolanda Kerttuli.
LIGHT IN THE NIGHT by Joonas Kavasto
MODERN HELSINKI by Henna Gaus
DELICOUS PLACE HELSINKI by Natsuki Nakamura
BEST PIECES by Anna Sailamaa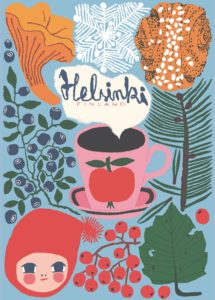 TRAM TO LIISANKATU by Soichiro Nomiyama
THE BATH by Jani Pesonen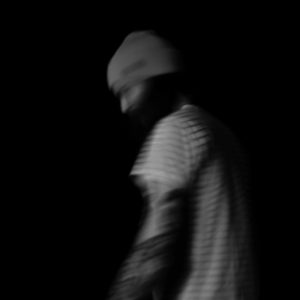 FEEL HAPPY IN HELSINKI by Anne Haapanen
SUMMER IN HELSINKI by Kalle Särkkä
THE MAIDEN OF HELSINKI by Elli Maanpää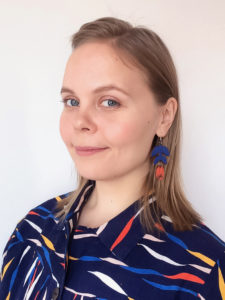 This year we got 140 entries from 18 different countries – thank you to all artists who participated! The finalists were chosen by a jury consisting of AD Päivi Häikiö who represented Grafia, senior creative Heli Roiha at the advertising agency SEK and Come to Finland's CEO Sari Uusitalo, while Come to Finland's poster hunter Magnus Londen was chairman. The public voted for their favourites online at myfinlandposter.com and at the travel fair Matka in Helsinki.